Mortgage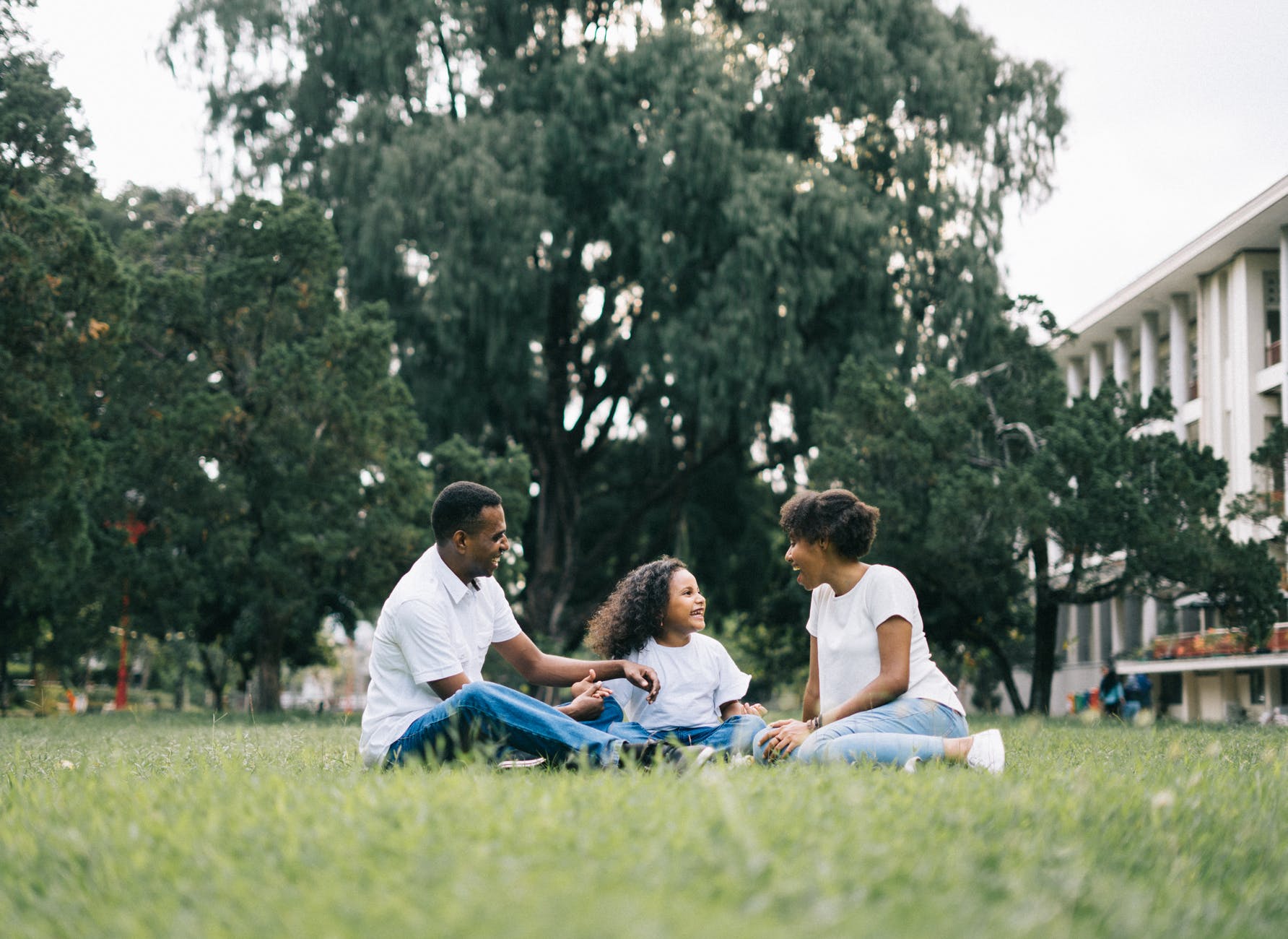 Financing a Home
We've all been told that if you shop for the lowest rate and click a few buttons on your computer—it should be easy to get a mortgage. Then why do so many people live with uncertainty about how real estate financing affects their financial future?
The decision to purchase or sell real estate can completely alter your financial situation and have consequences for your future. That's why financial planning at this time is so critical. Our preferred partner is the only mortgage lender that fuses technology and financial advisors to help you envision your decision in real estate, so you can move forward confidently.
How we conduct business
We conduct business with integrity and humanity, building deep relationships with our clients. We know you as a human being and never forget that the work we do together is incredibly impactful for you and your family. Some of our most memorable meetings happen on the bike trail. We don't have any scripts.
Documents needed for pre-approval
Complete loan application
Pay stubs- most recent 30 days
W2's- most recent 2 years
Federal Tax Returns-most recent 2 years
Bank statements-most recent 60 days
401k, CD, IRA accounts-most recent 60 days
*If Applicable*
Mortgage statement and homeowners insurance for all properties owned
BK discharge papers, divorce decree and or child support order
Business tax returns-most recent 2 years
Get pre-qualified today!
Our team works for you. Call or text 209-345-8393, email: maddiehayesrealtor@gmail.com. Let's get you where you want to be. I look forward to hearing from you.
Thank you for the email, we'll get back to you shortly